Improve performance now
We're here to help.
Contact Us Today for a Free Consultation
Ready for your FREE pest control quote?
Click the button below to leave your information and we'll be in touch with a free quote!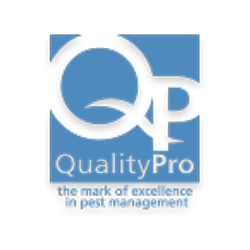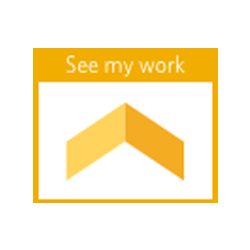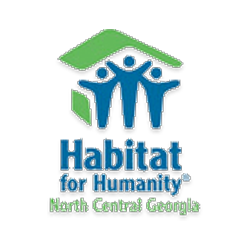 Quality Commercial Pest Control in Georgia & Tennessee from Allgood Pest Solutions
At Allgood Pest Solutions, we support the local economy of the Southeast by providing only the best pest management services for our commercial clients, big or small. We know not every business – or pest infestation – is created equal, and we'll work with you to create a unique pest control plan that fits your time and budget. Don't let pests eat away at your bottom line. Contact Allgood Pest Solutions today for expert commercial pest control in Georgia and Tennessee.