Commercial Pest Control
Serving Georgia & Tennessee
Allgood Pest Solutions is one of Georgia's most trusted pest control providers. We take pride in delivering the industry's most effective treatment solutions for business owners in the Southeast. Our main concern is to protect your employees, customers, and property. We are dedicated to earning our clients' trust through effective pest control programs, environmentally responsible techniques, and expert specialists who are the best in local pest control.
YEAR-ROUND PEST SOLUTIONS
Commercial Pest Control Expertise and Experience
Every day, we build on our more than 40 years of experience in providing effective commercial pest control in Georgia with service that exceeds expectations. Allgood Pest Solutions is a QualityPro member of the National Pest Management Association (NPMA), and we hold certifications as AIB Certified Quality Control Sanitarians, Certified Food Safety Professionals, Certified Professional Food Managers, and Registered Sanitarians.
Ready for your FREE pest control quote?
Click the button below to leave your information and we'll be in touch with a free quote!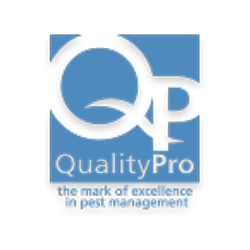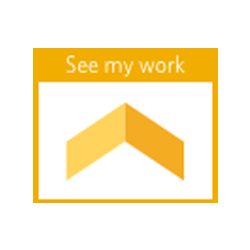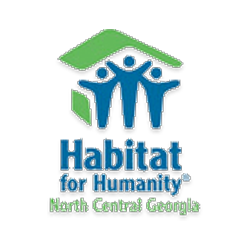 Quality Commercial Pest Control in Georgia & Tennessee from Allgood Pest Solutions
At Allgood Pest Solutions, we support the local economy of the Southeast by providing only the best pest management services for our commercial clients, big or small. We know not every business – or pest infestation – is created equal, and we'll work with you to create a unique pest control plan that fits your time and budget. Don't let pests eat away at your bottom line. Contact Allgood Pest Solutions today for expert commercial pest control in Georgia and Tennessee.